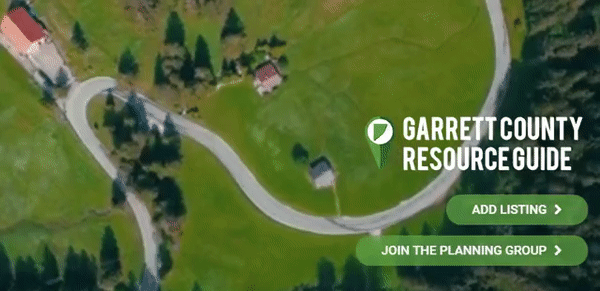 Date
Aug 17 2017
Time
08:00 AM - 11:00 AM
Cost
Free
GarrettGuide.org Launch Party
The Garrett County Local Management Board invites our community, agency, and business partners to join us for a complimentary breakfast at 8am on Thursday, August 17, 2017 at WISP Resort for the launch of our new digital community resource guide, located at GarrettGuide.org.
Local community organizations, agencies, and businesses are encouraged to claim or create a FREE listing to help increase community linkages.
Join us to celebrate the official launch of this rapidly growing community network, and make sure your organization is represented among the 250+ local partners listed that collaborate every day to make Garrett County a healthier place to live, work, and play!