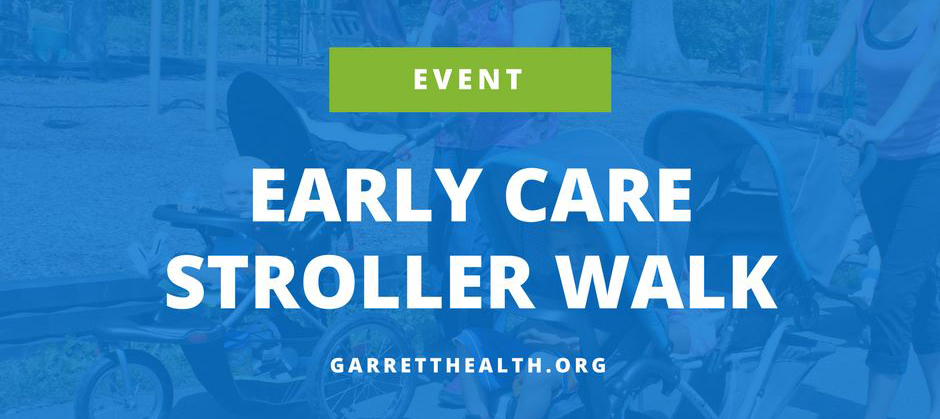 Event Attendees
No attendee found! Be the first one to book!
Date
Jul 27 2017
Time
11:00 AM - 12:00 PM
Cost
Free
Garrett County Community Stroller Walk
Activity: Walking
Water and a snack will be provided.
Free pedometer and smoking cessation information.
We will meet at the former Kitzmiller School and walk on a paved trail by the northern branch of the Potomac River.
(Summer Food Service 12:10 pm to 12:40 pm free meal for any child 18 & younger at the Kitzmiller Community Park 290 W. Main Street, Kitzmiller)
For more information, please call 301-334-7720 or 301-895-3111.